Assaf sheep live birth at Karras Farm
Karras Farm announces the live birth of the first Assaf sheep in the United States. These baby lambs are F1 Assaf sheep indicating they are a 50/50 first cross. The F1 is 50% East Friesian sheep and 50% Awassi sheep. We are very excited to introduce the full blood Awassi and the Assaf sheep into the USA. These breeds will be a welcome enhancement to a quickly expanding dairy sheep industry in the United States.
These F1 Assaf sheep were born to a purebread East Friesian ewe on January 2nd 2013 at Karras Farm. The father is a full blood Awassi ram which was born at Karras Farm in March 2012 as an imported embryo baby from Australia.
---

---
Assaf sheep photos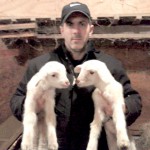 image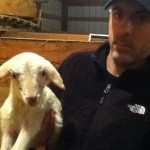 image1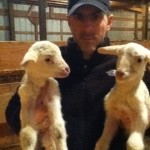 image3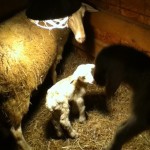 11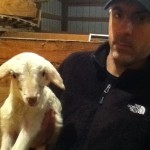 12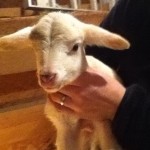 10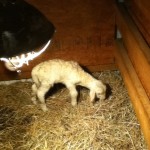 99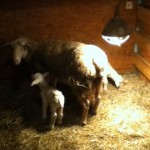 11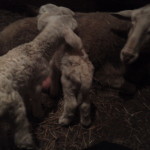 55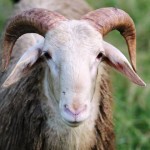 69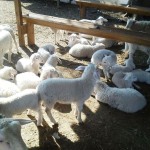 70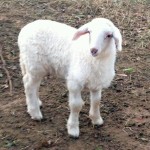 71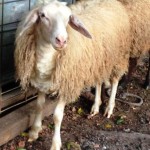 72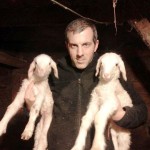 73

74

75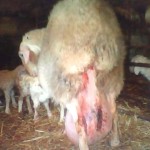 76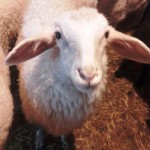 77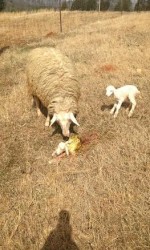 assaf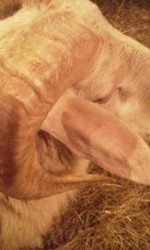 assafram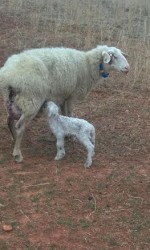 assafwithnecklace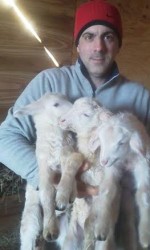 assaftriplets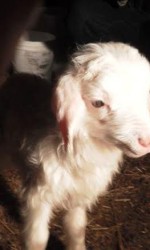 assafbaby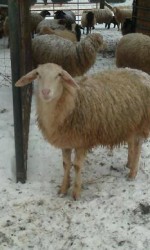 assaf01
---